Most "slams" are recognized as a complete representation of everything available.  For instance: a sheep slam involves harvesting a Dall, Stone, Rocky Mountain Bighorn, and Desert Bighorn Sheep.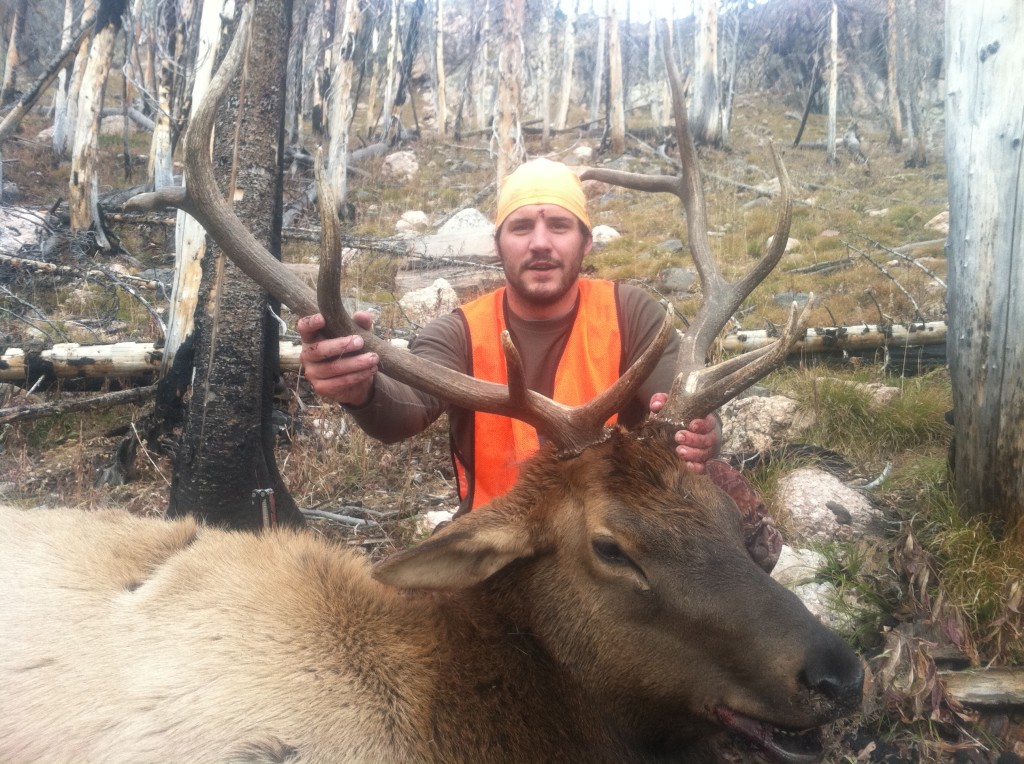 I am attempting to coin the phrase "working man's western big game slam" because although there are many other big game animals in the west to hunt, these three are the only ones readily available to the average guy.  Unless you have 20 years of application receipts and a credit card that is capable of carrying thousands of dollars a year in application fees, chances are you aren't going to even have the opportunity to hunt most of the big game species in the west.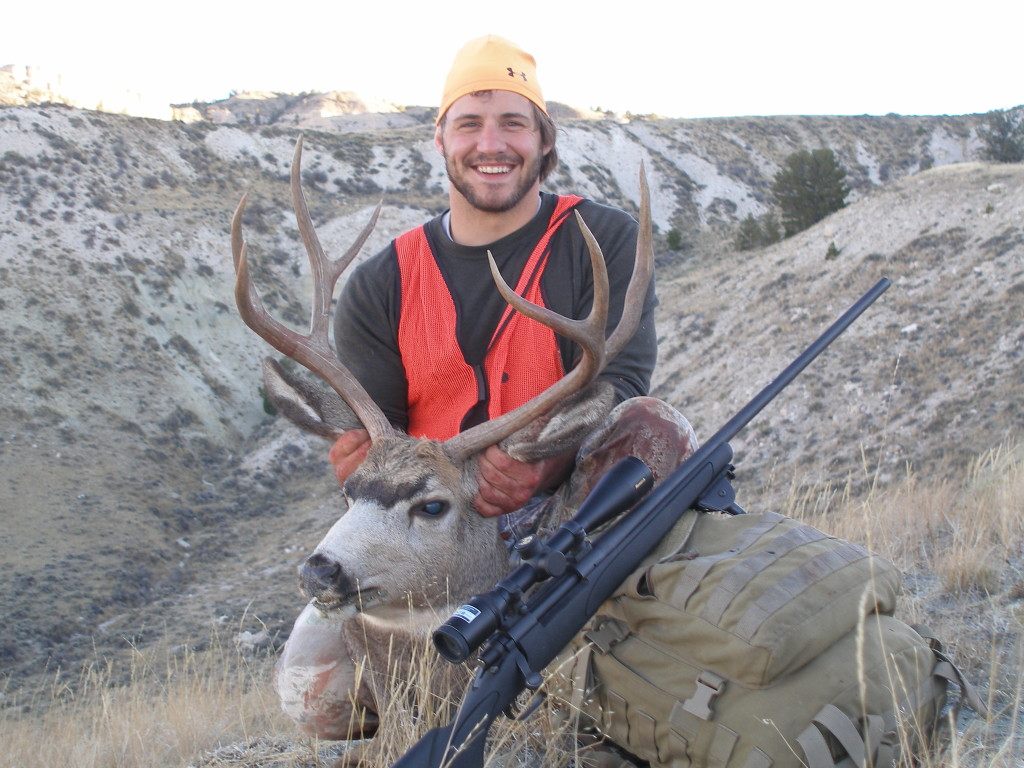 Cory Braden harvested these three animals on public land in Colorado, and Wyoming without the assistance of a hired guide.  The licenses Cory possessed during these hunts did not take any preference points to draw, and while none of these animals will make a record book, they are all mature representations of the species pursued, which was his goal.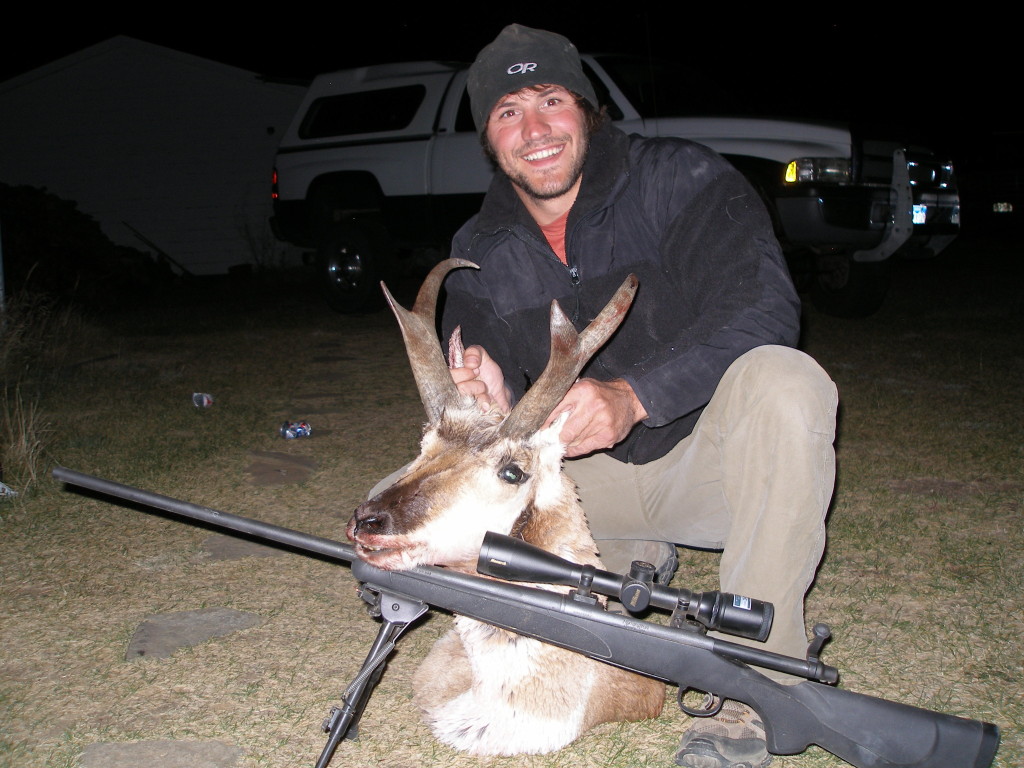 Over the course of two years Cory took to the rocky mountains with the same excitement and anticipation so many others have, and will enjoy.  Statistically what sets Cory apart from most is that each year he drove home with a cooler full of meat, and a trophy to admire.  I don't think he had any secret recipe for success, and it is tough to credit his success with luck entirely.  I prefer to endorse the more probable scenario where an average guy gave an above average effort to make his dreams a reality.  When trail heads appeared crowded, or weather appeared to be working in direct opposition to his plans, he didn't just pack up and drive back to town to complain about the obstacles.  Cory found other places to hunt, and ways to deal with the conditions.  To sum it all up; my hats off to you Cory for a job well done.