The good folks at Havalon were kind enough to send us a few of their new Piranta-Bolt knives to test out last fall. Unfortunately, hunting seasons were winding down and although we knew they'd perform well we didn't want to sign off on them until we actually put them to the test. Well technically that's not completely true because we knew they were going to perform well as we'd been using and loving their Piranta-Edge for years, we just didn't know how well.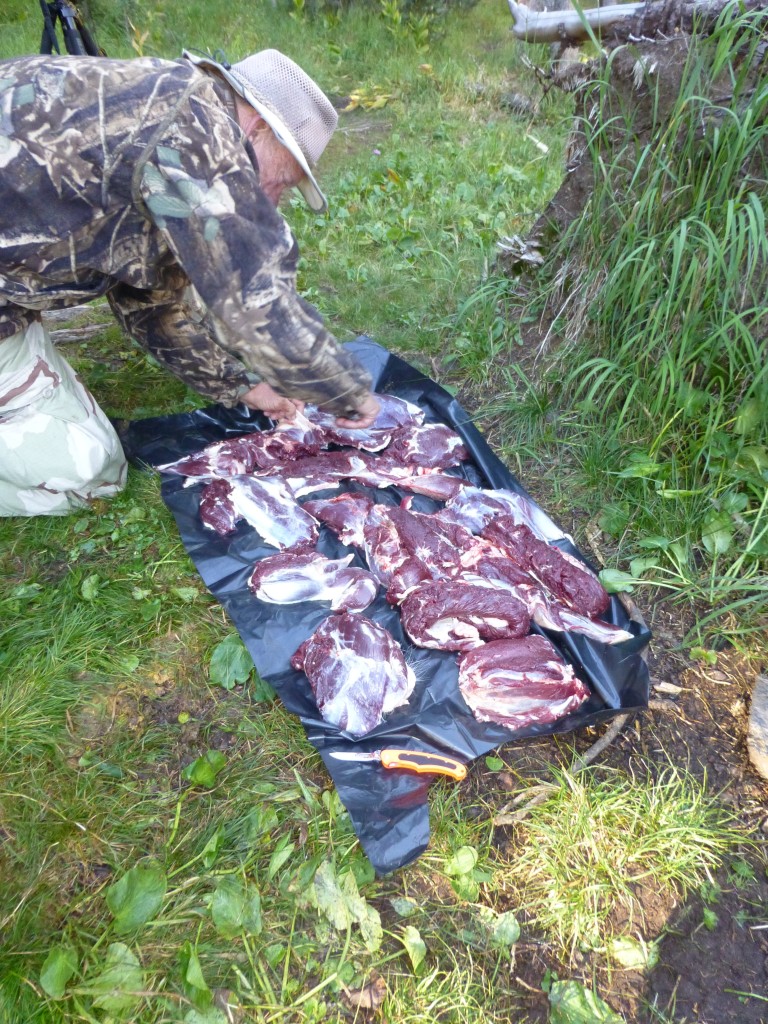 Our only compliant with the original Edge was the blades were a little thin and they'd snap fairly easily if you used them with too much lateral pressure.  Considering they really are scalpel blades intended for surgical cutting not prying, about like any fixed blade knife; you just had to be careful not to apply to much sideways pressure.  Even if they did snap you'd just swap out the broken blade for a new one. I think it's impressive that the folks at Havalon listened and put out a new product which addressed the issue with the thicker blade on the Bolts. And we still feel the original Piranta-Edge is about the best capping/fleshing knife we've found to date, as the flexibility allows you to closely follow the skeletal structure or hide in those hard to reach places.
Taking a critical look at the new Bolts, it's a challenge to come up with something negative to say. The one thing to be aware of, you do have to replace blades vs. a traditional fixed blade knife. For me it's not much of an issue, same as I have to swap out blades on my utility knives. My only word of caution is that the blades are incredibly sharp, remember they are true scalpel blades and you REALLY do have to take your time while using them. Things you might get away with a traditional fixed blade knife, like accidentally bumping yourself with the blade, you won't get away with the Havalon's without laying yourself open!
I doubt any of this is news to any serious sportsman, especially those hunting the backcountry who have undoubtedly been introduced to the Halvalon product at some point.   Weighing in at 1.59 oz there's no better choice for those packing gear on their backs.
I also like that the company is continually innovating and has recently released their new Black Stag with contoured grips or their Baracuda line of filet knives, which now also holds an interchangeable bone saw blade. I've recently noticed my Edge has migrated from my pack into the house and is getting put to work doing everyday chores where precision cutting is needed. It's not every day that a new product comes out that does such a great job of making a new niche for itself; keep up the good work Havalon!