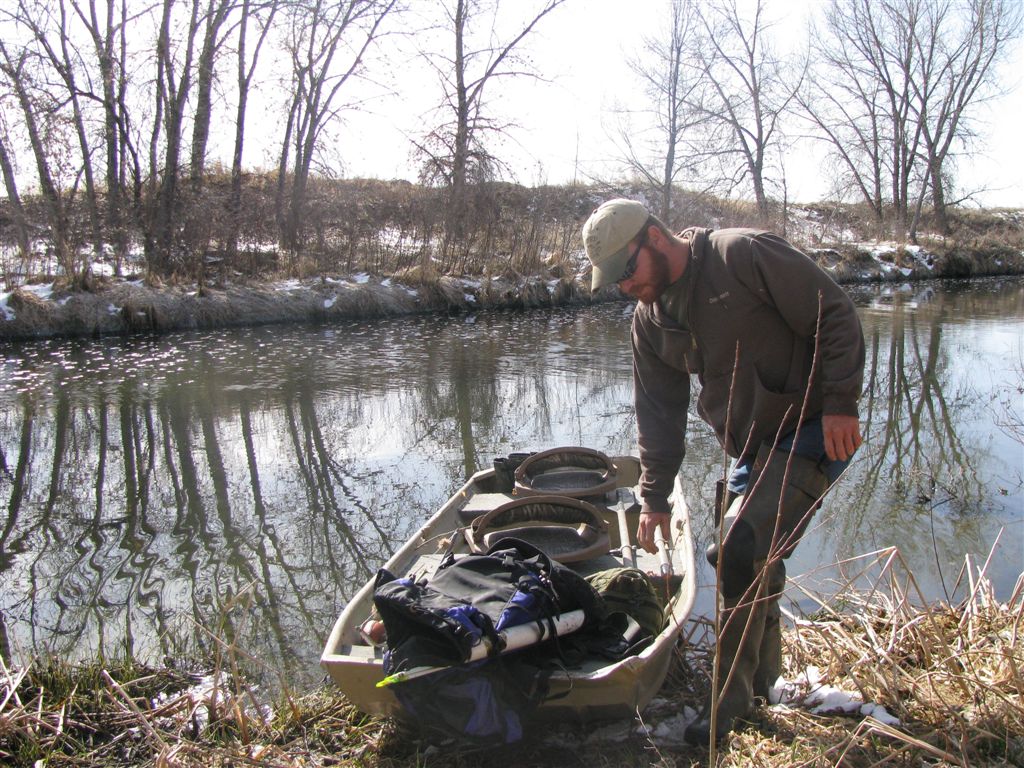 Zack and I floated the Poudre river a couple weeks ago (March 21th) to do a little bowfishing.  I'm posting this more of a reminder to myself in years to come, so I have a reference to water levels and flows.  We wanted to get in a few float trips in preparation for our Alaska trip next year and to hone our bowfishing skills.  Not that the Poudre really qualifies to what we'll face in Alaska but it's better than nothing.
We shot a bunch of carp, saw turkeys, a turtle, snake, muskrats, ton of waterfowl.  We also got to test out the new homemade bow reel, hand turned from an Aspen log on the lathe by yours truly, that accounted for around 20 fish in the boat.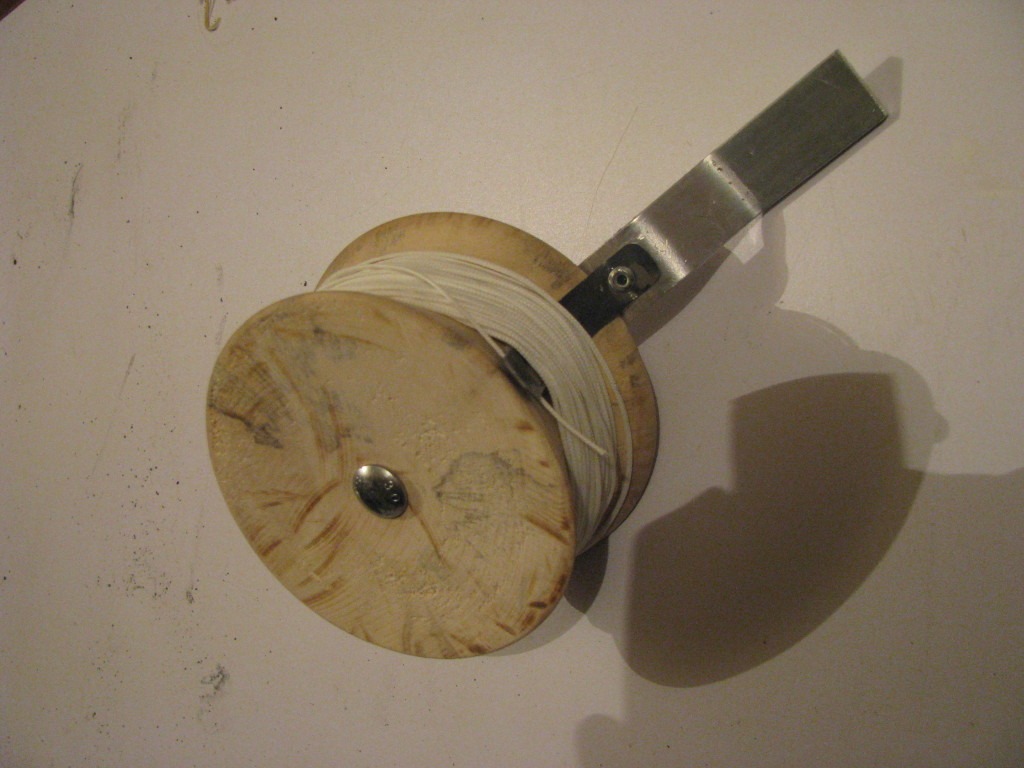 Great way to spend a Sunday.