For our second year in a row we got the entire family out for the Colorado opener. I picked up a "B" list cow tag, meaning I could harvest a cow and still continue to hunt with my "A" list either sex tag later in the season.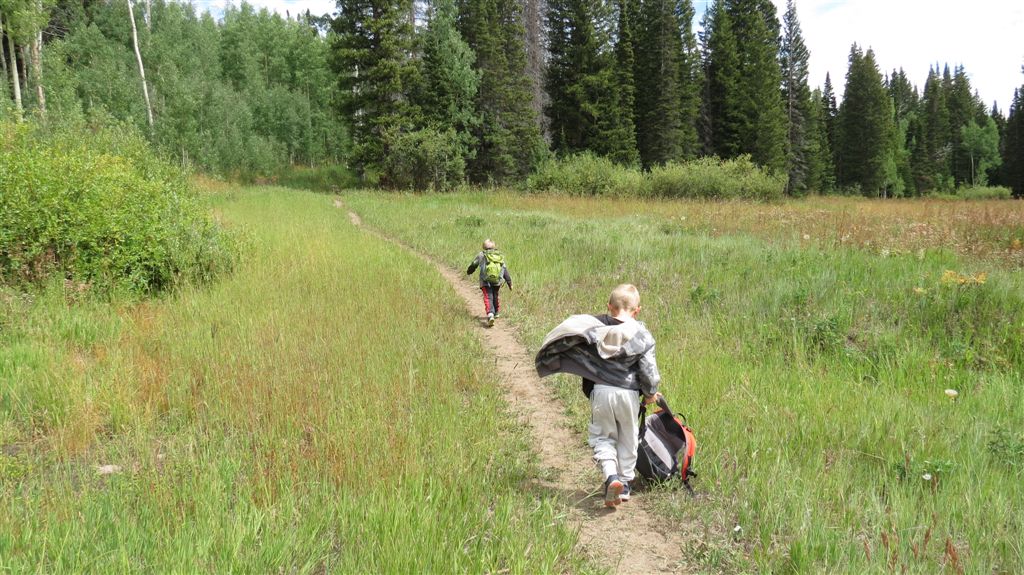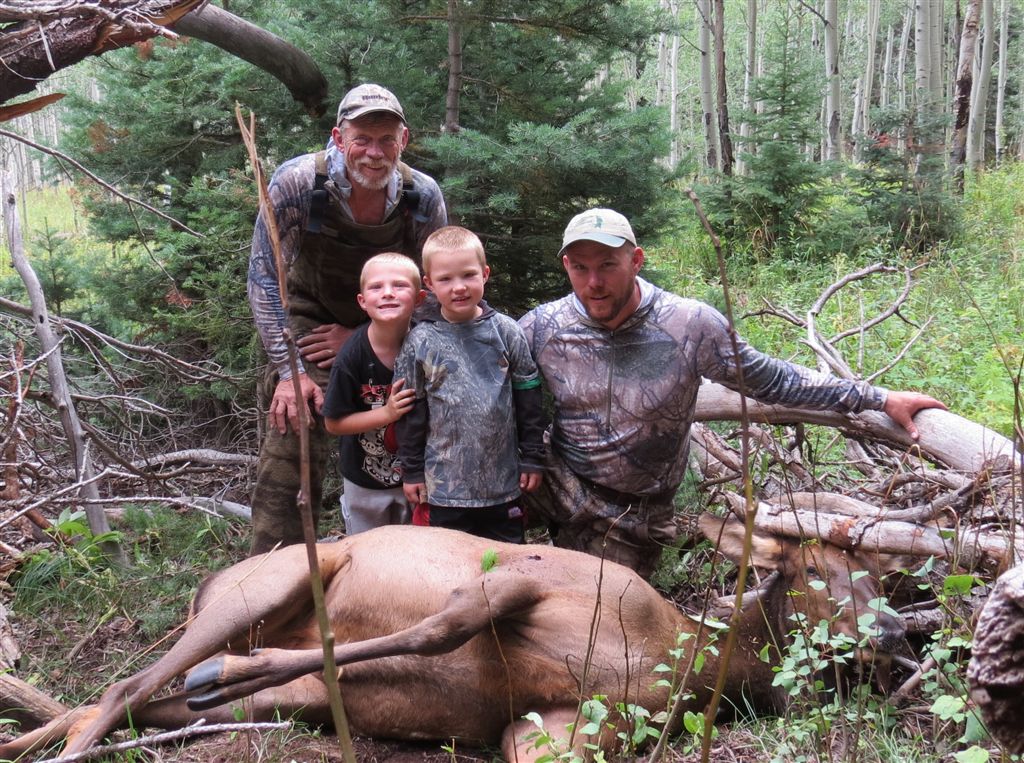 Got lucky and was able to make great shot on this cow. With the freezer full of steaks and burger I can go into our next hunt without any pressure!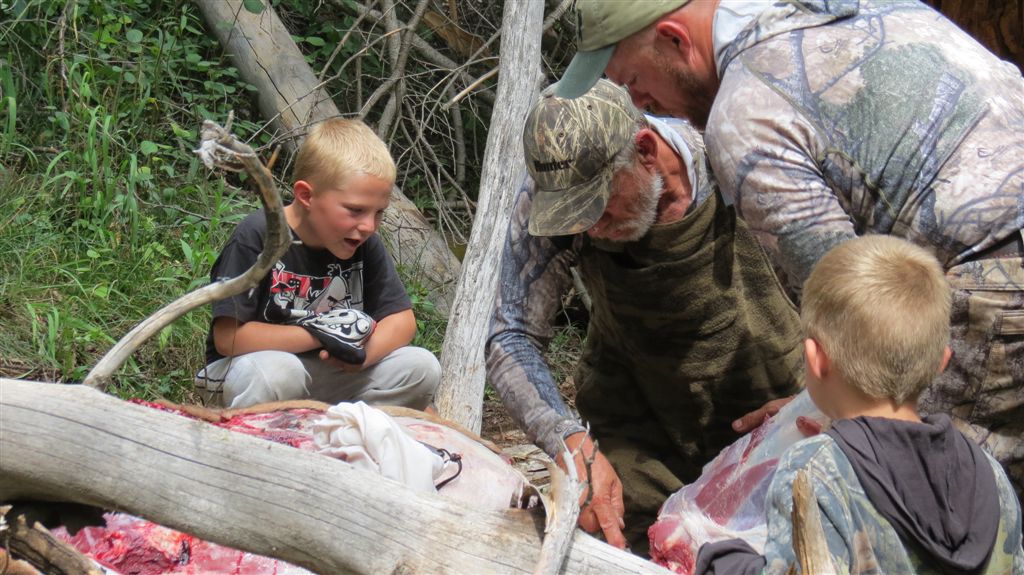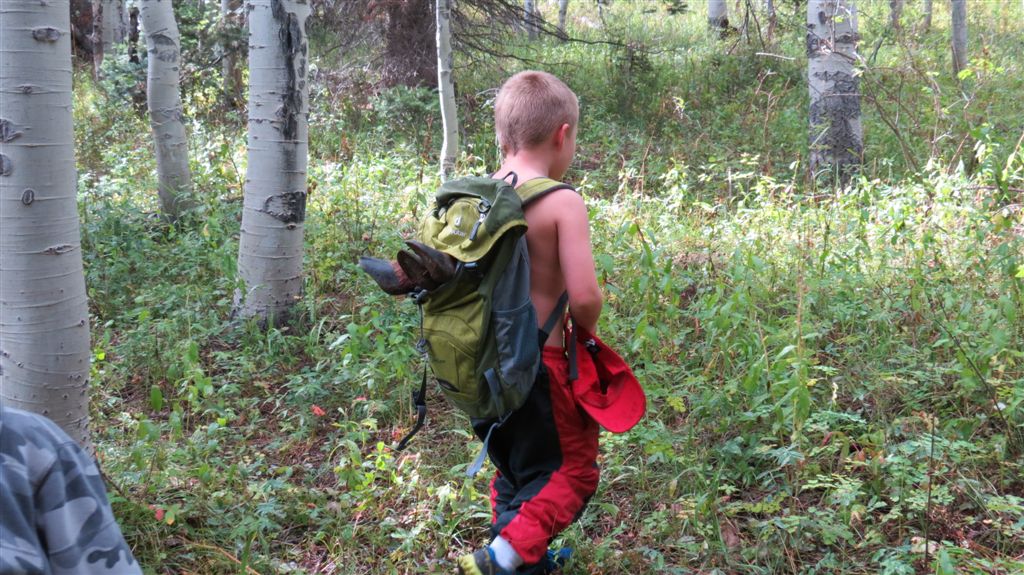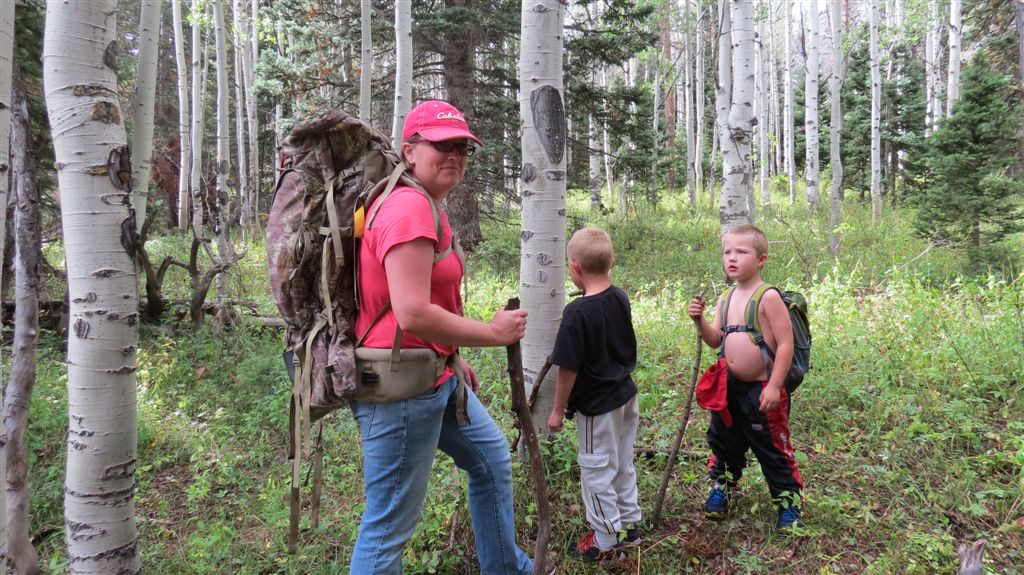 I'm not sure what was better having my little guys there or the fact that Wendy strapped into a pack and hauled a quarter 1.5 miles!!