Dworak's 0 – Elk 2 (and gaining)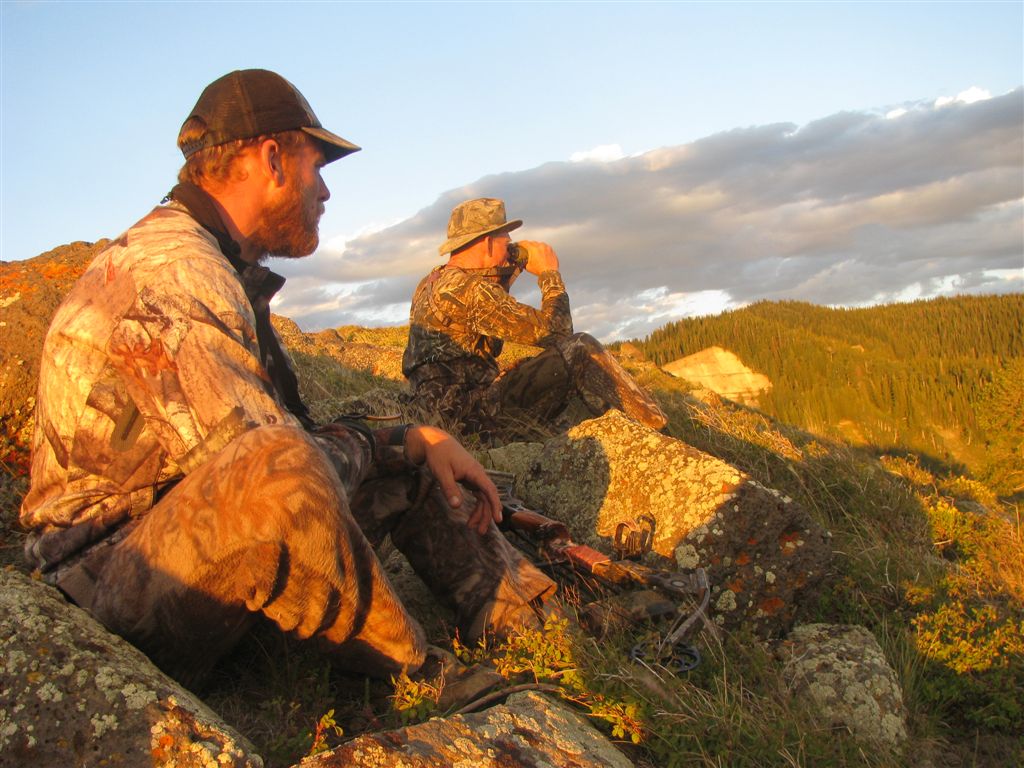 I hate to make this post but since I started with the updates I feel obligated to report the good, bad and ugly. Unfortunately this one falls in the ugly category. I don't have much to report about this weekend except it reminded me of how frustrating elk hunting can be. I was sure we were going to fill at least one tag this time out but we didn't even get close.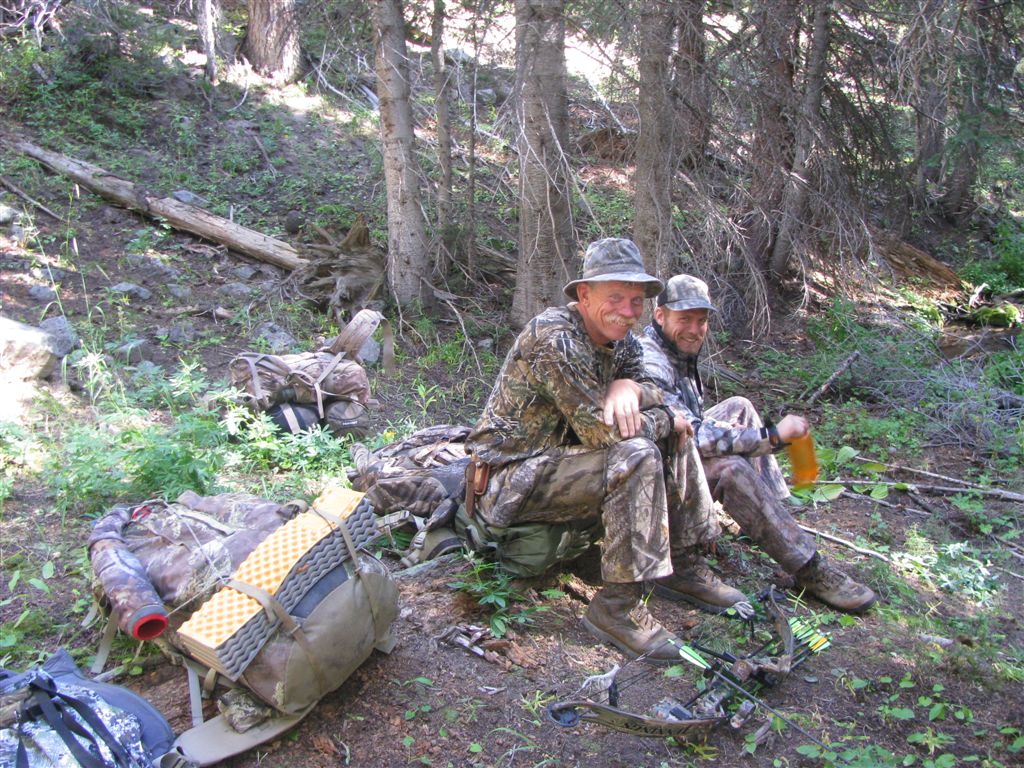 We logged in just under 20 miles (18.9) from Friday evening to Monday morning, all loaded down with our bivy gear (around 50 lb packs) and the majority of the mileage was cross county. The following random thought ran through my head as Big Ron kept giving me dirty looks for dragging him along on our bivy adventures… If there were a difficulty rating system for what we do it would go something like this. Walking down a known trail qualifies as level 1, as soon as you venture off the trail you immediately jump to a level 2 and remain in that realm of difficulty as long as you can stick to game trails, etc. If you're truly "bushwacking" that difficultly turns into a level 3. Most of our miles logged on this trip fall into the level 3 category.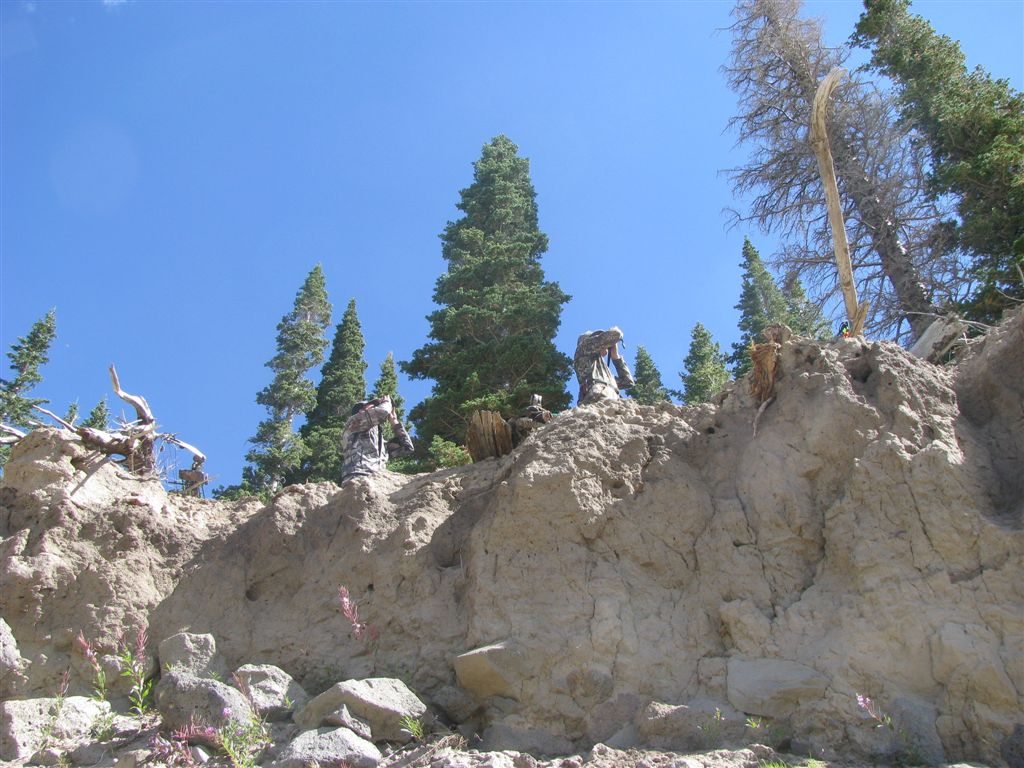 It was discouraging considering we'd seen so many elk just a week before. This trip we spotted two cows each with calves and possibly a small bull but he was too far off to tell for sure. All that negativity aside and me being the eternal optimist we did find a lot of sign on the way out, so if nothing else we did gather some valuable intel about the area and can somewhat formulate a game plan for our upcoming week-long adventure. We're hopeful we can pull something together to continue the 100% streak we've been on.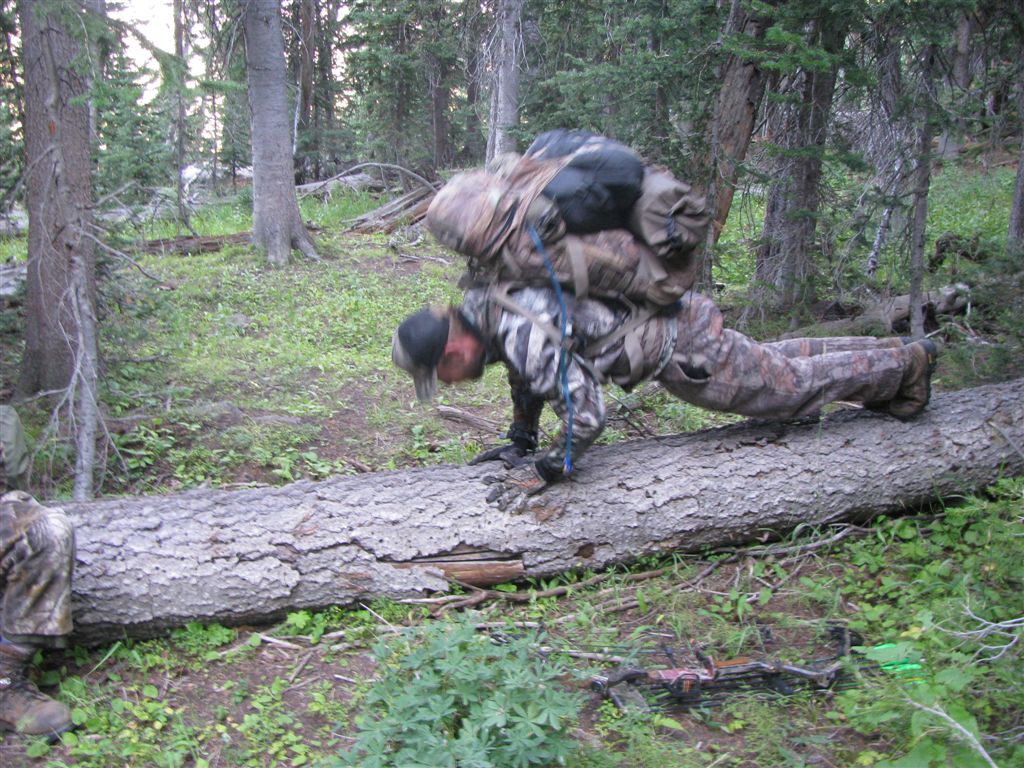 We're skipping next weekend but are off for the hills the following week when (hopefully) the rut is in full swing.
And finally I have to give Big Ron props for hanging with us. We passed three fellas on the trail, who were closer to me and Drew's age. They'd only walked a couple miles with tiny daypacks and were complaining about how far they'd walked that morning. And here comes BR with his huge pack at twice their age not saying a word. We're both pretty lucky to have such a great role model.  Although he did start mumbling something about us trying to do him in just to get a head start on any inheritance, and at one point he started saying I reminded him of a drill sergeant he knew in Nam, but other than that I think he had a great time.